Brendan Freeman (Brenwwe) is a programmer for the Aether II. Brendan has been a long time contributor to the project and is a large community figure who is also a Aether Official Server Manager and an active member of the Aether community through many mediums such as Facebook, Twitter, The Aether Official Server, forums and TeamSpeak. Brendan also assists in the creation of plugins for the Aether Official Server.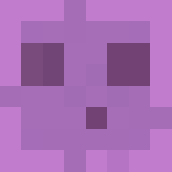 Ad blocker interference detected!
Wikia is a free-to-use site that makes money from advertising. We have a modified experience for viewers using ad blockers

Wikia is not accessible if you've made further modifications. Remove the custom ad blocker rule(s) and the page will load as expected.